In 2018, the approval of the first migraine treatment to target calcitonin gene-related peptide (CGRP) was the start of a revolution in clinical practice worldwide. Seven anti-CGRP therapies are now available, and research continues to investigate their potential in the care of people with migraine and other pain and non-pain related conditions.
Studies are also underway to better understand the underlying mechanisms of CGRP activity and develop predictive biomarkers that will enable clinicians to identify patients most likely to benefit from anti-CGRP therapies.
Further reading
Karsan N, Goadsby PJ. Calcitonin gene-related peptide and migraine. Curr Opin Neurol 2015;28:250-4.
PUBMED 25887765
Edvinsson L. The journey to establish CGRP as a migraine target: a retrospective view. Headache 2015;55:1249-55.
PUBMED 26368117
An important role for the CGRP Forum
Recognising the need for an independent source of information and analysis of these developments, a global group of experts has created the CGRP Education and Research Forum.
Our objectives
Education
To expand understanding of the role of CGRP in migraine and other conditions and the therapeutic potential of anti-CGRP therapies.
Alliance
To develop educational alliances with other international societies to widely disseminate knowledge about CGRP as a novel target in migraine.
Research
To facilitate expert meetings that will help to identify gaps in knowledge in this field and stimulate further research into migraine.
Editors-in-Chief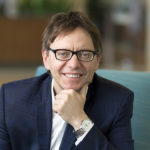 David Dodick
Mayo Clinic, Scottsdale, Phoenix, Arizona, USA
View Biography and Disclosures »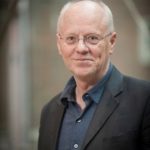 Peter Goadsby
King's College, London, UK
View Biography and Disclosures »
Managing Editor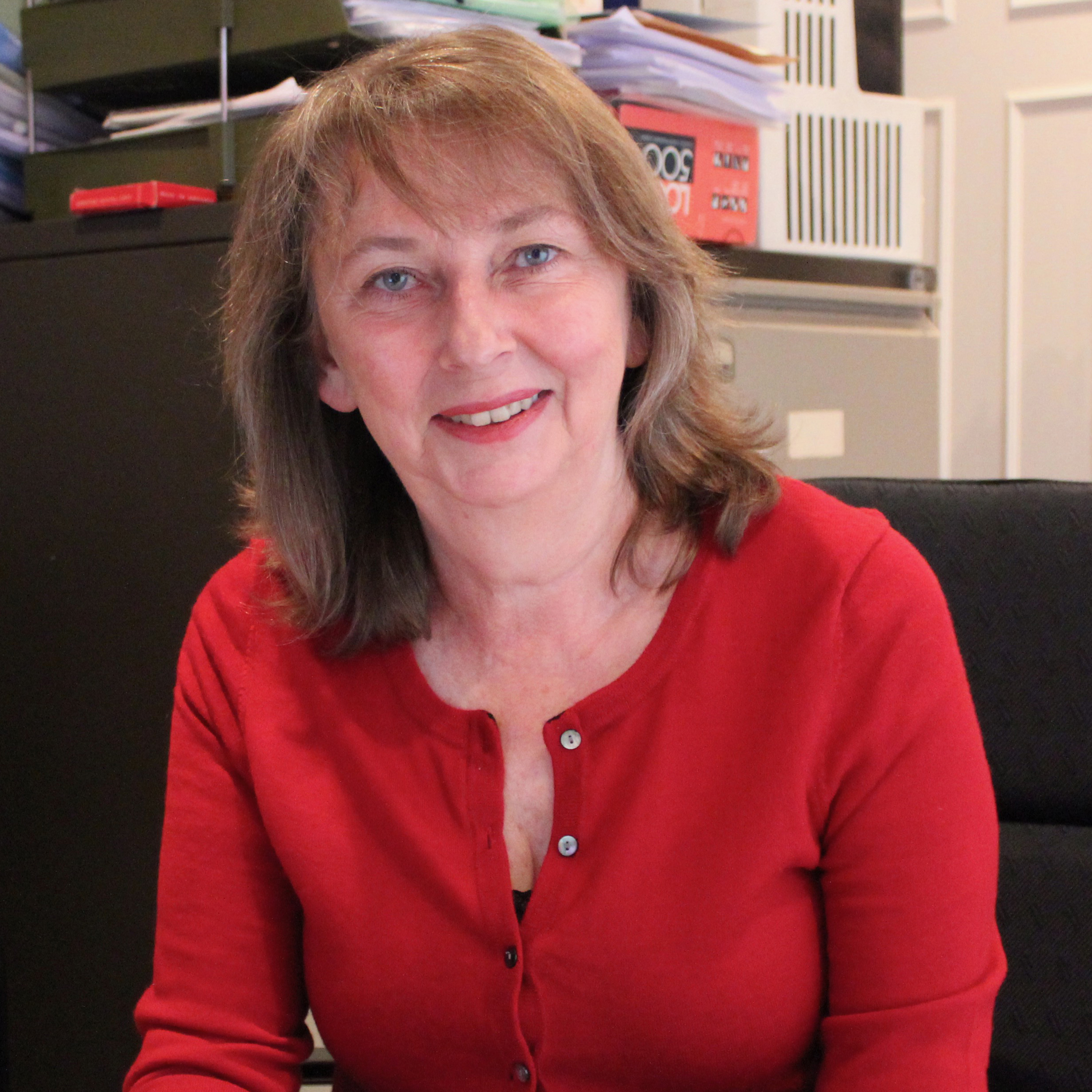 Jenny Bryan