Join us now
The Calcitonin Gene-Related Peptide (CGRP) Forum has been established by an international group of clinicians and researchers. It provides all healthcare professionals with open and free access to independent news, information, comment and resources about the exciting potential of CGRP as a novel therapeutic target for the prevention of migraine in millions of people worldwide.

View invitations from the editors
Become a member of CGRP Forum now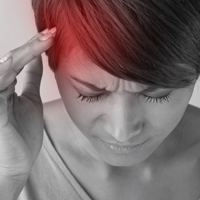 Why are new migraine treatments needed?
Migraine is the third most common disease worldwide and current treatments are often ineffective and poorly tolerated.
Read more
Become a member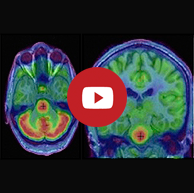 Why is CGRP an important therapeutic target?
Multiple lines of evidence support a role for CGRP in migraine pathophysiology.
Its blockade is now a potentially important therapeutic target for migraine prevention.
Read more
Become a member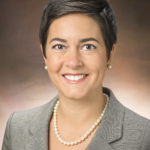 New Hot Topic
What do clinicians need to know when prescribing CGRP inhibitors in children and adolescents?
Following the approval of the first CGRP inhibitors for migraine prevention in adults, clinical trials are currently assessing their safety and efficacy for migraine prophylaxis in children and adolescents.
Read More
Members get free, open access - Register now »