Join us now
The Calcitonin Gene-Related Peptide (CGRP) Forum has been established by an international group of clinicians and researchers. It provides all healthcare professionals with open and free access to independent news, information, comment and resources about the exciting potential of CGRP as a novel therapeutic target for the prevention of migraine in millions of people worldwide.

View invitations from the editors
Become a member of CGRP Forum now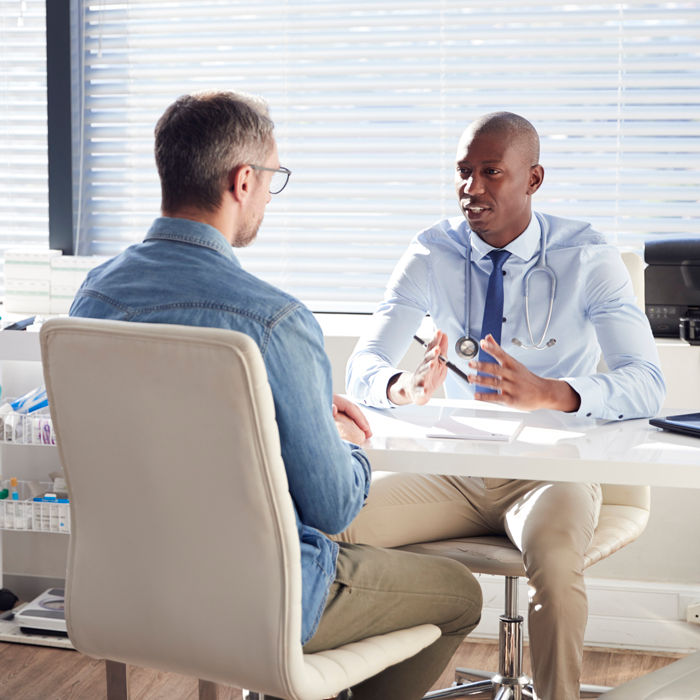 Real World Experience
Find out how other clinicians are using anti-CGRP therapies in their daily practice. Catch up with the latest real world data and share your experiences with colleagues around the world.
Read more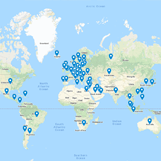 Is anti-CGRP therapy approved for your patients?
Check back regularly at our expert guide to see the regulatory status and approved indications for anti-CGRP therapies worldwide.
Read More
Become a member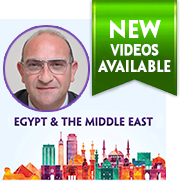 Meet the Expert
Through videos in English and the Expert's local language, with complementary downloadable slides, fact sheets and reimbursement guides, leading migraine specialists from around the world address issues related to migraine treatment, with a focus on anti-CGRP therapies.
Read More
Members get free, open access - Register now »