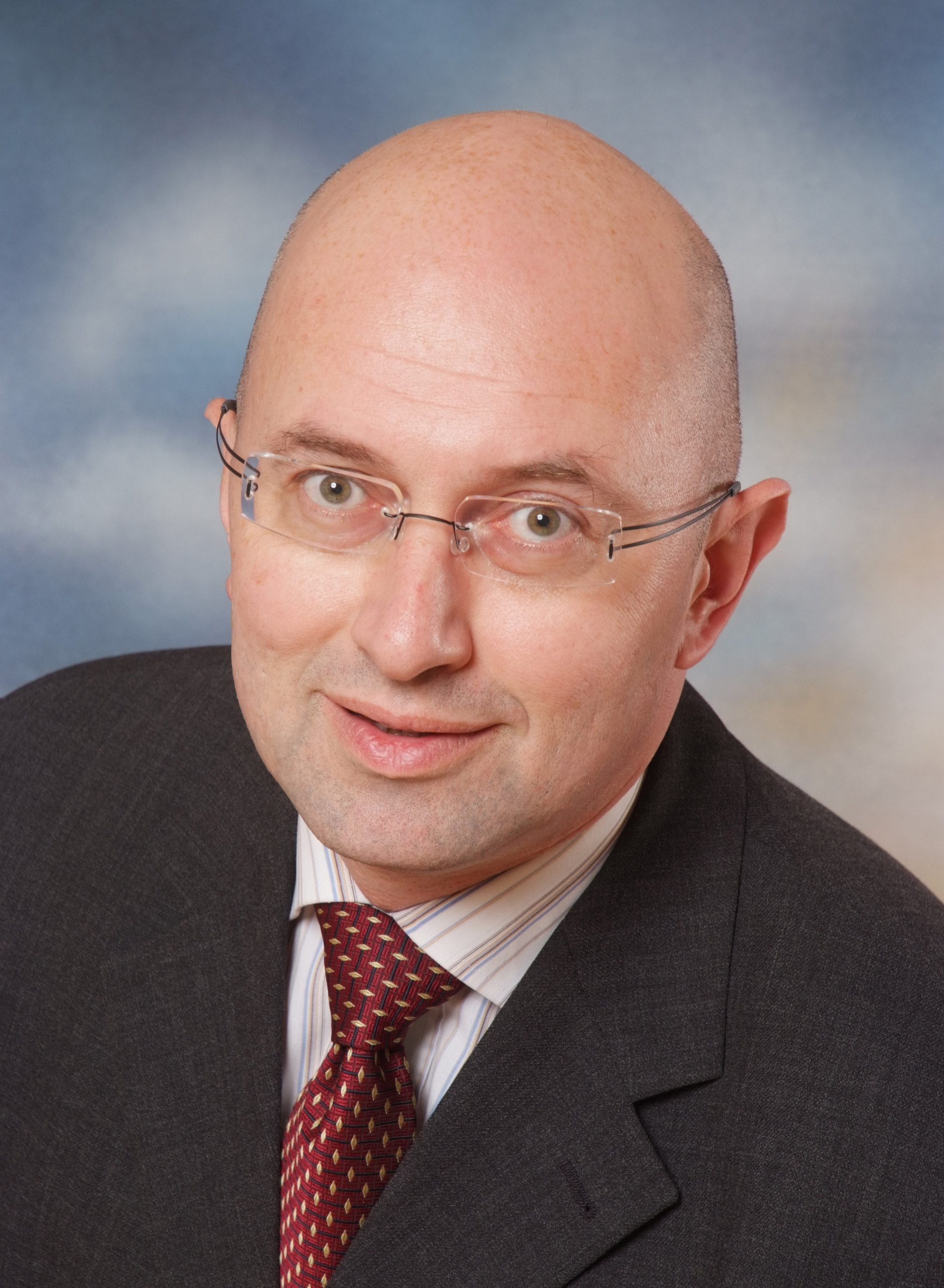 Chief of the Department of Neurology, Evangelical Hospital in Unna, Germany
Professor of Neurology, Medical Faculty of the University of Essen, Germany
Professor Zaza Katsarava is a head of the Department of Neurology at the evangelical hospital in Unna and a Professor of Neurology at the University of Essen in Germany. He is board member and 1st Vice President of the European Headache Federation, Director of the Global Campaign Against Headache, Chair of the Russian Linguistic Subcommitte of the International Headache Society and the co-Chair of the Georgian Headache Society.
Professor Katsarava graduated Medical University in Tbilisi, received training in neurology at the Medical Academy in Tbilisi and accomplished his PhD in the Institute of Physiology in Tbilisi in the Republic of Georgia. He has been further trained in neurology and psychiatry at the University of Essen in Germany, obtained degree of Master of Science in Clinical Epidemiology at the Harvard School of Public Health in Boston and a certificate in quality assurance in medicine at the Johns Bloomberg Hopkins School of Public Health in Baltimore, US.
Professor Katsarava's main interest focuses on headache and pain, especially the risk factors and mechanisms of chronic headache. He has  used electrophysiological and imaging techniques to investigate the plasticity of the pain network in development of chronic headache. He is a principal investigator of several of the large scaled population based studies on predictors and risk factors of headache chronicity.
Professor Katsarava's interests relate to public health aspects of headache. He is working for international collaborations together with WHO in raising awareness of the burdens attributable to headache in the countries of Eastern Europe and in improving access to headache-related healthcare in order to mitigate these burdens. He has published widely in refereed journals and elsewhere for 20 years.
« Back to Editorial Board