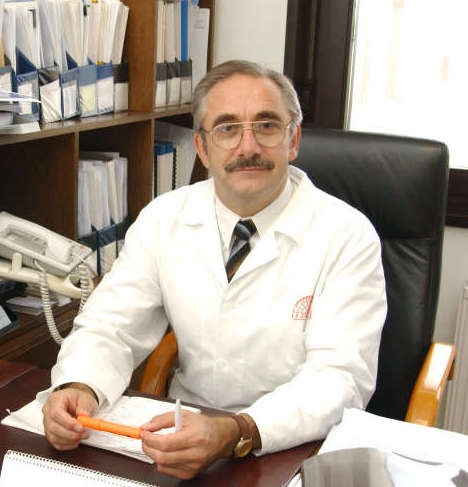 Professor of Neurology and Head of the Neuroscience Research Group
University of Szeged, Hungary
László Vécsei is Professor of Neurology and Head of the Neuroscience Research Group at the Albert Szent-Györgyi Clinical Center, University of Szeged, Hungary.
From 2010-2014, he was Dean of the Medical Faculty of the University of Szeged and, in 2019, was appointed President, Council of Doctoral Schools (PhD) at the University of Szeged. He is Past-President of the Medical Class of the Hungarian Academy of Sciences (2010-2013), the Society of Hungarian Neurologists and Psychiatrists and the Hungarian Medical Association. He was Secretary of the European Society for Clinical Neuropharmacology (ESCNP) and Vice-President of the European Federation of Neurological Societies (EFNS; 2011-2014). Professor Vécsei is Hungarian Delegate to the European Pain Federation (EFIC) and the European Brain Council (EBC). He is General Secretary of the Danube Symposium for Neurological Sciences (1999-) and President of the World Federation of Neurology Standards and Evaluation Committee.
His main interests are headache (experimental and clinical investigations, role of kynurenines, CGRP and PACAP), multiple sclerosis and extrapyramidal disorders (especially the role of kynurenines). Professor Vécsei has published nearly 600 papers and is author of 17 books and monographs.
« Back to Editorial Board