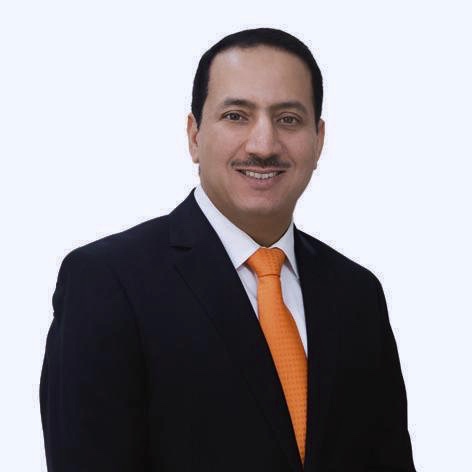 Associate Professor of Neurology, Kuwait University
Kuwait
Jasem Al-Hashel is Consultant Neurologist and Associate Professor of Neurology in the Faculty of Medicine at Kuwait University, Kuwait, and he established the headache and botulinum toxin clinic at Ibn Sina and Mubarak Al-Kabeer Hospitals in Kuwait.
Dr Al-Hashel graduated from Kuwait University and completed his neurology residency as well as his fellowship in headache medicine and botulinum toxin injection at McGill University, Canada. Dr Al-Hashel is board certified from the Royal College of Physicians and Surgeons of Canada (FRCPC) and also has an American Fellowship in Headache Medicine (FAHS).
Dr Al-Hashel is Chair of the Faculty of Neurology in Kuwait, President of the Kuwait Neurological Society and the Vice President of the Pan Arab Union of Neuroscience (PAUNS).  He has more than 70 publications in the field of neurology and, in 2015, he was awarded Best Researcher at Kuwait University. In 2019, he was recipient of an award by the Amir of Kuwait, Sheikh Sabah, for scientific achievements in Medical Sciences and Allied Health Sciences.
« Back to Editorial Board