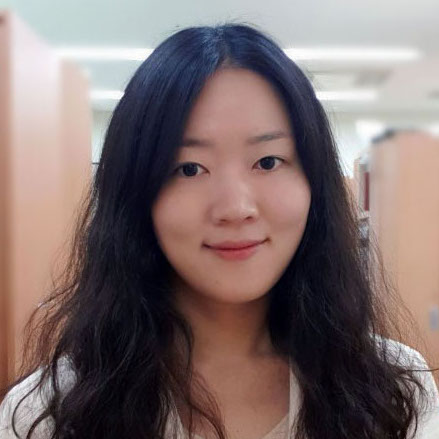 Assistant Professor of Neurology
Seoul National University, Seoul, Republic of Korea
Mi Ji (Miji) Lee is Assistant Professor of Neurology at Seoul National University, Seoul, Republic of Korea and is actively involved in research on headache disorders.
Dr Lee obtained her MD, summa sum laude, and her PhD at Sungkyunkwan University and completed her neurology residency and 3-year fellowship in the field of stroke and headache at the Samsung Medical Center.
Dr Lee is formerly a Member of the Board of Trustees of the International Headache Society, currently a member of Education Committee and several task forces of the International Headache Society, a Vice Academic Director of the Korean Headache Society, and an Associate Editor of Cephalalgia. She has received several research awards including the Hyangseol Young Investigator Award, LG Future Medical Investigator Award, and KHS-LTG headache research award, nominated as a Rising Researcher by the Korean Academy of Science and Technology, and recently recognized with official commendation by the Ministry of Health and Welfare of South Korea. She has received research grants from the National Research Foundation (NRF) of Korea, Korean Headache Society, and the Korean Society of Neurosonology.
Dr Lee has authored more than 100 papers, abstracts, and book chapters on the topic of headache and stroke. Her research interests include migraine, cluster headache, reversible cerebral vasoconstriction syndrome (RCVS), pressure-related headache, and other primary and secondary headaches. In addition to several investigator-initiated studies completed or ongoing, she acted as a site principal investigator of Phase 3 trials of anti-CGRP monoclonal antibodies, lasmiditan, and gepants. She is working on several international collaborative projects on migraine, cluster headache, and RCVS.
« Back to Editorial Board